As our valued guests always expect the best, our relentless pursuit for perfection never ends.
The Hotel
Donec ultrices mi a consequat imperdiet. Ut mollis arcu at turpis dignissim lobortis. Aliquam luctus, sapien vel hendrerit porta, tellus massa sagittis tortor, vitae mattis justo lectus eu quam.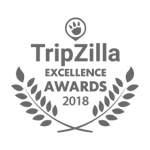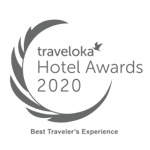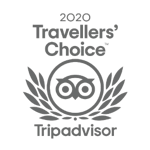 Tell Only Your Best Friends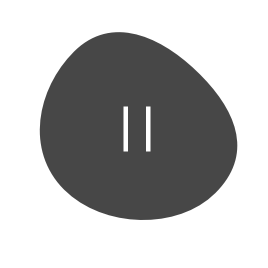 House of recent construction, ground floor, flanked by two large sheds, has two entrance doors, with direct access to the...
Starting from
500€
Per Night
Built around the year 1949, it has now been completely rebuilt. Ground floor and first floor house has an imposing...
Beachfront Dining And nSky-high Light Bites
A Boost For Your nWellbeing